You don't have to be fit to start,
but you have to start to be fit
CrossFit Forest will change your life.
When good people are in your life, good things tend to happen. One of the most special things about CrossFit Forest is the quality of people we have, from our coaches to our members. The coaches are highly qualified and they genuinely want to help. Our members are so supportive of one another that we can't help but thrive together. Everyone motivates and supports each other day in and day out, inside and outside of the gym. To be surrounded by inspiration on a consistent basis like this is a rare treasure. It will change your life.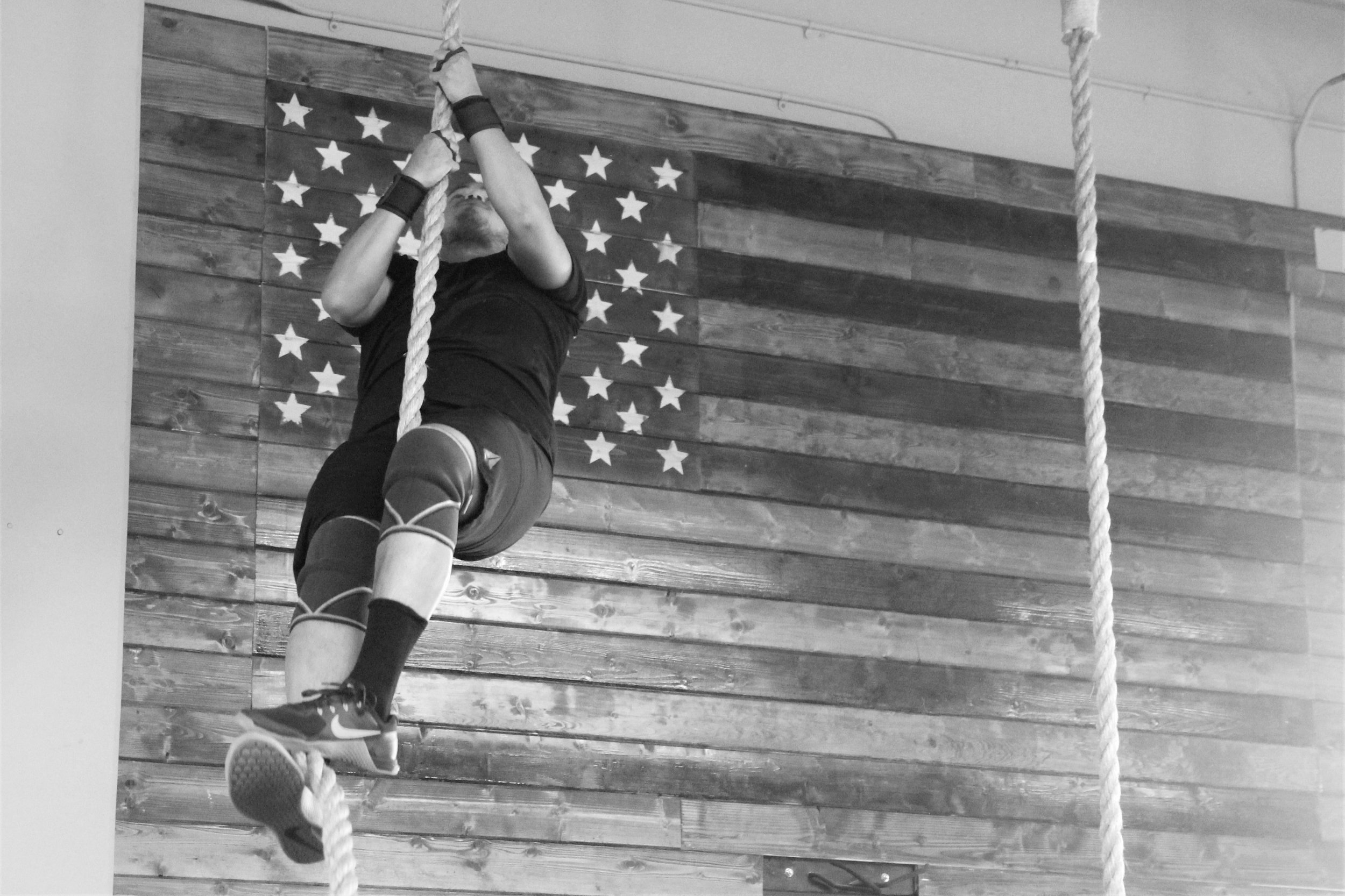 Find out what you are capable of.